5 Absolutely Amazing Effects Of A Plant-Based Diet on the Body And Brain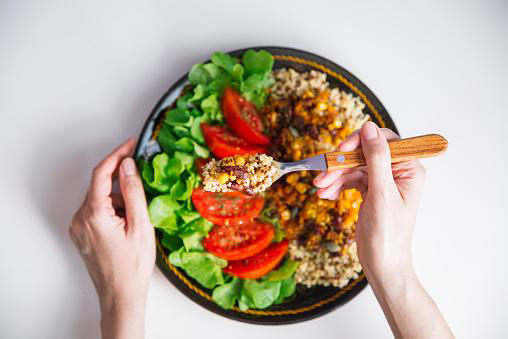 In a world where we are bombarded with information on the newest fad diet or the latest health craze, it can be hard to sift through everything and figure out what is actually worth our time and effort. However, if you're looking for a diet that has both short- and long-term benefits, you may want to consider a plant-based diet. In this article, we'll go over five amazing effects that a plant-based diet can have on your body and brain.
Improved Heart Health and Digestion
Eating a plant-based diet can have a positive effect on heart health. Plant-based diets are low in saturated fat and cholesterol, which can help to reduce the risk of heart disease. According to a recent study by Dr. Monica Dinu, "both Mediterranean and vegetarian diets are consistently beneficial with respect to cardiovascular disease".
This diet is high in fiber, which can help to lower cholesterol levels and aid your digestion. It also contains antioxidants, which protect the heart from damage. A plant-based diet focuses on fruits, vegetables, whole grains, legumes, nuts, and seeds. It can be either vegan or vegetarian.
There is some evidence that a vegan diet can help to lower blood pressure by reducing the amount of sodium in the diet and by increasing the amount of potassium. High blood pressure is a major risk factor for heart disease, and it can be exacerbated by large amounts of sodium. However, the effects of sodium on blood pressure can be reduced by potassium.
Fiber helps to keep your digestive system moving, and it can also help to prevent constipation. It's also good for insulin level stabilization, as its presence in the intestines sends a signal to the liver to stop making more glucose. Fiber is especially important for people with diabetes or other insulin sensitivities.
Reduced Acne, Fewer Pimples, & Natural Healing for Skin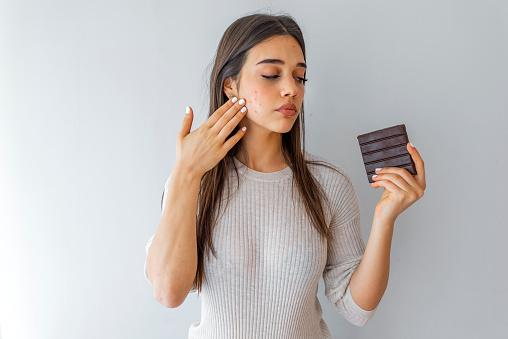 Diets focused on whole, unprocessed foods that come from plants can help fight acne and reduce pimples. This is because this type of diet is rich in antioxidants and anti-inflammatory compounds, which help to heal the skin and prevent breakouts.
If you are thinking about trying a plant-based diet, there are a few things to keep in mind. First, make sure to include a variety of different plant foods in your diet so that you are getting all the nutrients you need. Second, focus on whole foods rather than processed foods. And finally, be sure to drink plenty of water throughout the day to keep your skin acne-free, healthy, and glowing.
More Energy and Better Sleep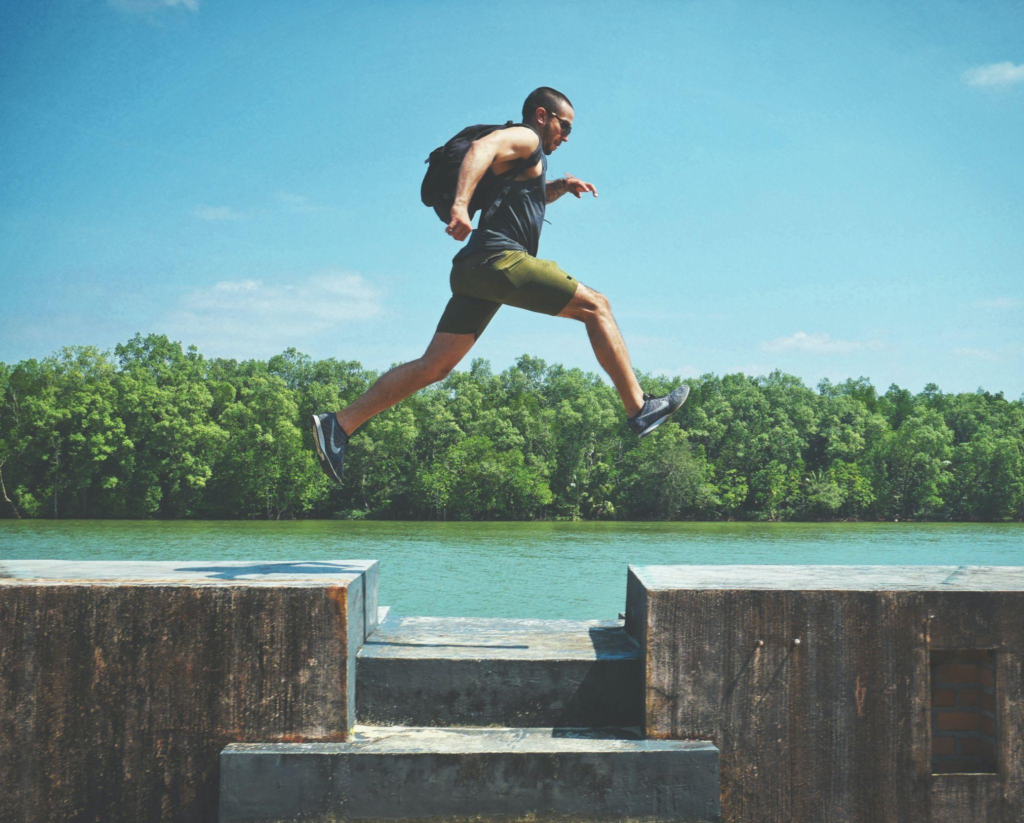 When you switch to a plant-based diet, you may notice some changes in your body, such as that you start to feel more energetic and your sleep improves. People on a vegan diet take less time to digest their food. This is because plants digest faster than meat and without requiring as much energy. This factor plays an important role in better sleep and reducing chances of indigestion in the gut.
A plant-based diet helps to improve the immune system as antioxidants in plants stabilize your body's cells, further aiding better sleep. This makes a plant-based diet a great choice for athletes and others who need lots of energy and focus.
According to a recent study by the Department of Medicine at Columbia University Medical Center, "Plant-based diets may provide additional benefits
to health via their potential effects on sleep quality". This is an exciting area of research, and we're sure to discover more benefits as more studies are done.
Stronger Immune Systems and Reduced Risk of Diseases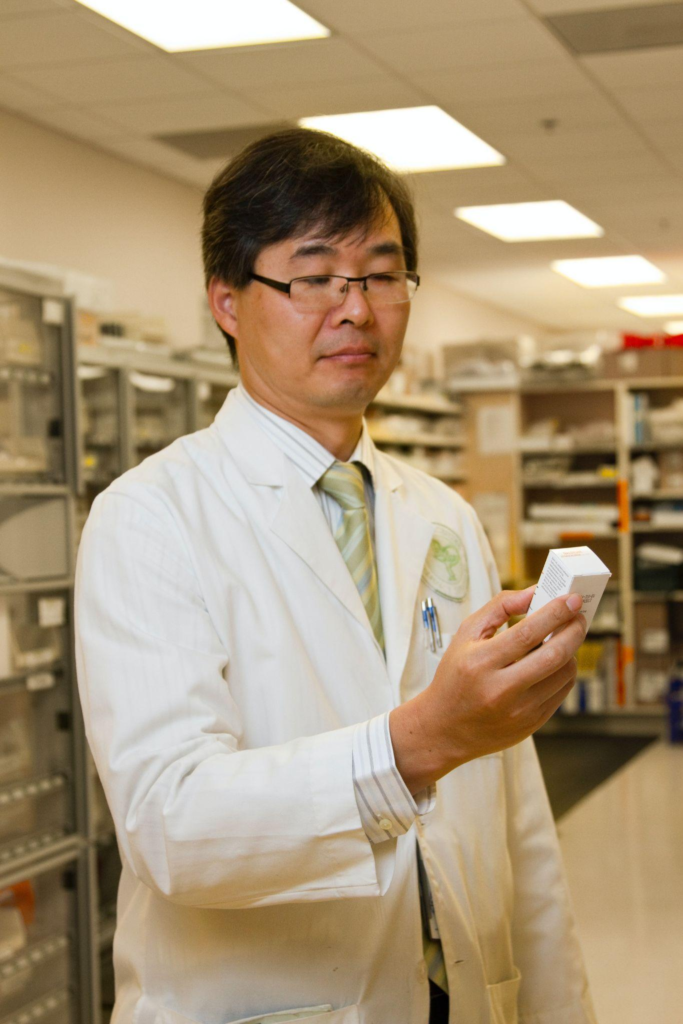 There is a growing body of evidence to suggest that a plant-based diet can help to prevent and assist in treating cancer, With its high levels of antioxidants and fiber, this diet has been shown to protect cells from damage, reduce inflammation, and boost overall immune system performance.
According to the Women's Healthy Eating and Living (WHEL) Study, a "plant-based diet can help to reduce the risk of developing cancer… A high-vegetable, low-fat diet is aimed at markedly raising circulating carotenoid concentrations from food sources, reducing additional breast cancer events and early death in women with early-stage invasive breast cancer (within 4 years of diagnosis)". This study found that a vegan diet could reduce the risk of developing breast cancer. Patients with advanced breast cancer who followed this healthy diet also had a lower rate of disease progression than those who did not follow a plant-based diet.
Eating a vegan diet reduces the risk of developing type 2 diabetes. Type 2 diabetes is a major risk factor for heart problems. Consuming a plant-based diet can help to prevent type 2 diabetes by keeping blood sugar levels under control.
Positive Effects on the Brain and Memory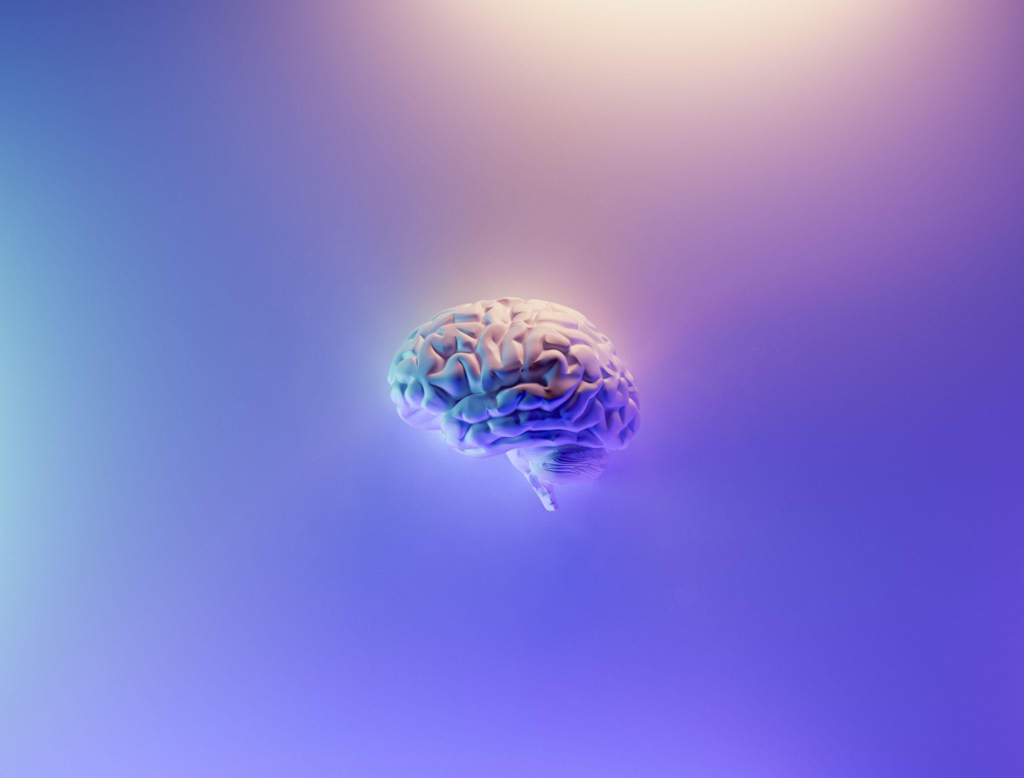 One more benefit of a plant-based diet is improved cognitive performance, including better brain health and memory. Studies have shown that it can help to reduce inflammation in the brain, which is linked to cognitive decline and dementia. Veggies are rich in antioxidants and other nutrients that can protect the brain from damage caused by free radicals and improve mental processes.
Conclusion
Following a plant-based diet has amazing effects on both the body and brain. From improved digestion to a lowered risk of disease and increased mental clarity, there are countless benefits to be had. If you are a beginner and looking for a place to start, you can try classic salad recipes like a mixed green salad with avocado or green beans, or just start sprinkling more fruits and nuts into your diet as snacks throughout the day. If you're looking to improve your health sustainably, a plant-based diet is definitely worth considering!